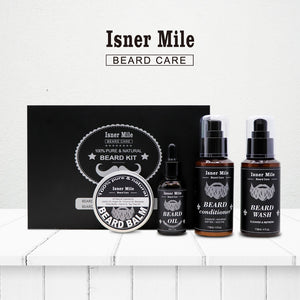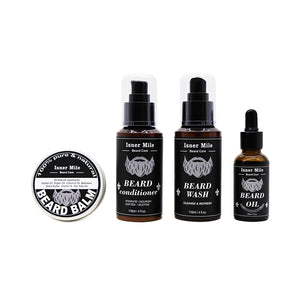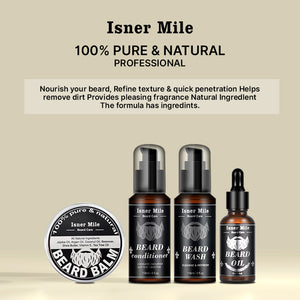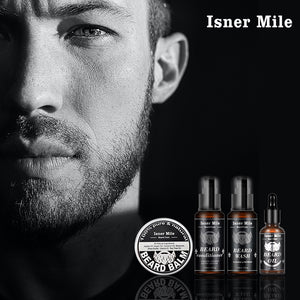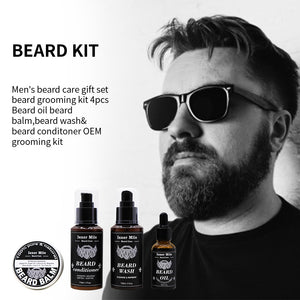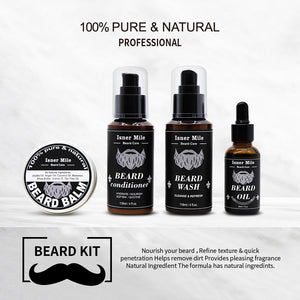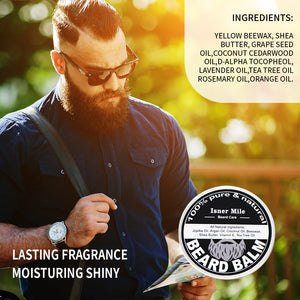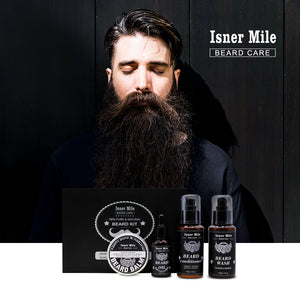 Smells good
Good package. Good smell. Made my beard look good first use. Shampoo had a really nice feeling lather in the shower. Conditioner did its job. Used the balm on my mustache and it did okay with styling but kept it moist. Overall I will buy this again. Good product
Does exactly what's advertised
I liked this set because it used only organic, sustainable materials and had excellent customer service to back the product up.
Smells great!
Works well for my husband, smells great!
Husband likes it
My husband loves this item and said it makes his beard much softer. Hes growing his beard out and is super excited to use the balm!
Great Product!
It's a good product, my wife loves the smell, I wouldn't recommend it for young people, it's perfect for mature men.