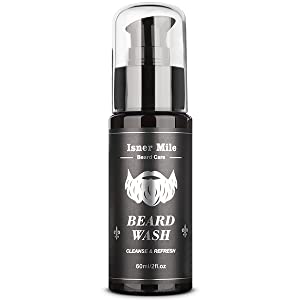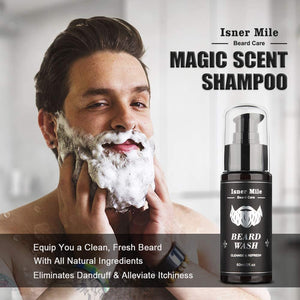 Consultation
My beard wash became brown in color after a few months, is it still safe to use ?
Favorite beard company
This is my favorite beard company and my favorite scent from them.
Smells great
Honestly, I??ll be buying this again once I run out.
Received as a gift
Way my girlfriend bought me this as a gift and I enjoyed it so much that now I have a subscription. It definitely makes a difference as far as my beard softness and cuts down on the dryness of my skin.