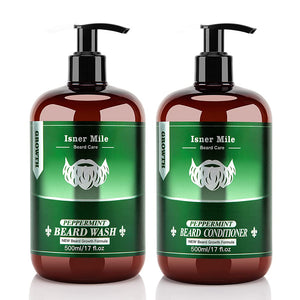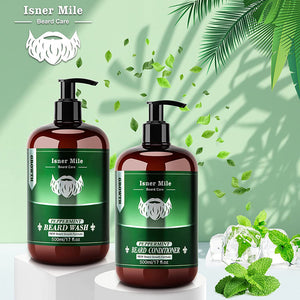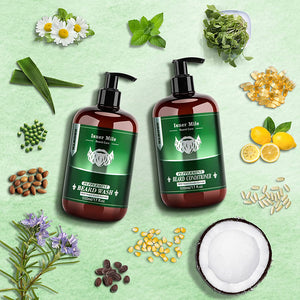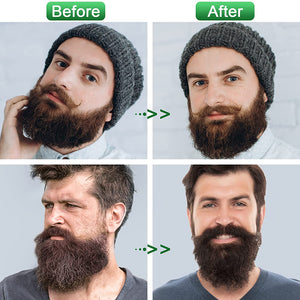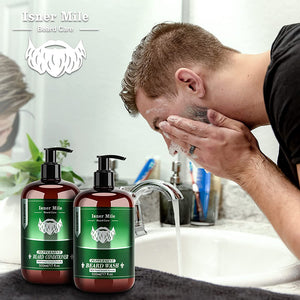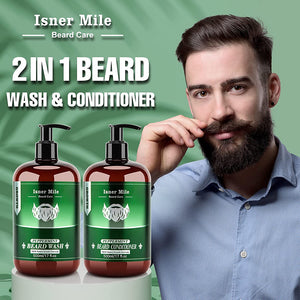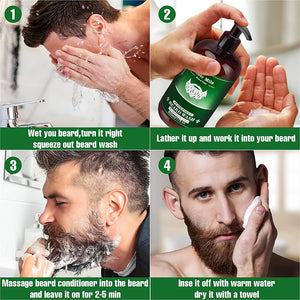 Immediate Difference
Since my husband starting using it, his beard has consistently grown thicker and the patches are starting to fill in.
His beard is much softer and smells amazing.
Husband loves it!
Great for the price and does a great job keeping his beard soft. Doesn't have much of a smell though but I guess better no smell than a bad smell...
Great product
Best beard shampoo and conditioner Ive ever used
Beardwash
This product is pretty good for the price. It doesn't dry out the beard as I've had happen with others. Only downside so far is not many scent choices.