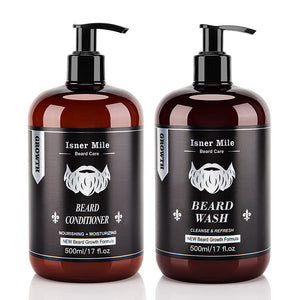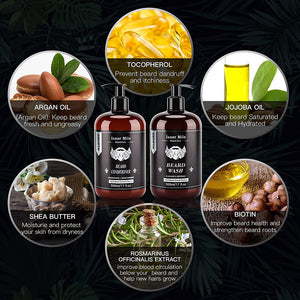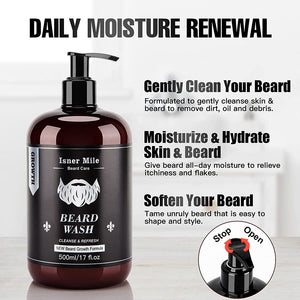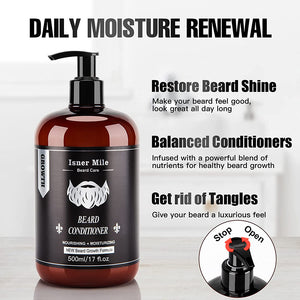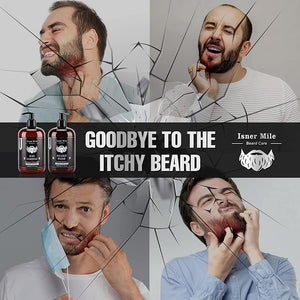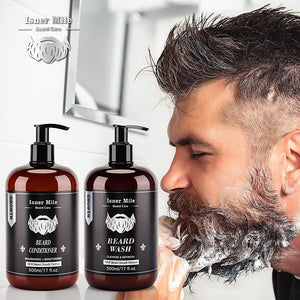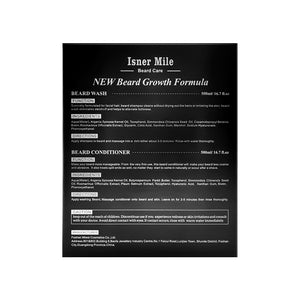 Bang for your buck
I have used a smallwr batch of this product before and each time I use it I can feel my beard appreciates it after. My beard feels softer and easier to brush(manage). I was also surprised by the small amount needed for both the shampoo and conditioner. I dime sized amount is all that is needed. The shampoo and conditionee both cover a large surface, not much is needed, which means this will last me and make me feel like I got my monies worth! I would recommend to anyone with a beard
Tried many, many others. Its my new favorite.
This has a great yet subtle scent, wash lathers very well, conditioner makes my beard nice and smooth, and leaves my skin feeling refreshed.
Best beard wash and conditioner for the price.
Bought for my fianc because he ran out and I love this stuff! Decent size for the price!
Excelente producto
Tanto el shampoo como el acondicionador dejan la barba limpia, suave y con un agradable aroma. Me encant.
Favorite beard wash and conditioner
Have bought this and other brands before. This is by far my favorite smelling beard product and easy on my skin, other products have either left my face feeling dry or overly oiled.