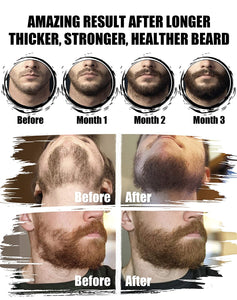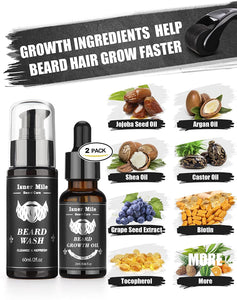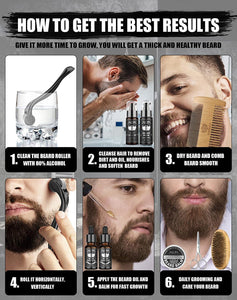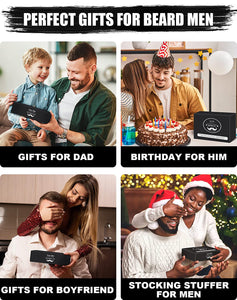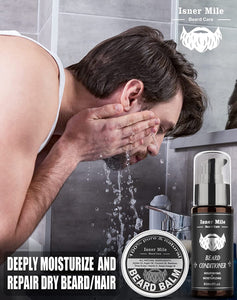 Great Product!
Great product I recommend it for your buck
Excelente Producto
Muy practico me ha servido mucho para el cuidado de mi barba, muy recomendada su compra
Great grooming kit
Made my beard soft and manageable
Worked
This product showed big improvements for me, I have always had a crappy looking beard and patchy, now I feel great with the beard I have growing now, looking good and feels good.
Loving the product.
Great
Bought it for my husband. Best thing ever. Not an overpowering scent.