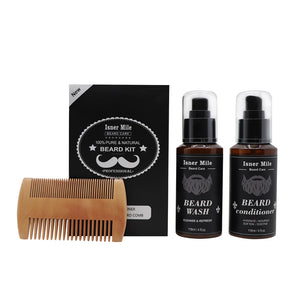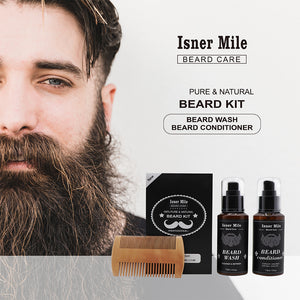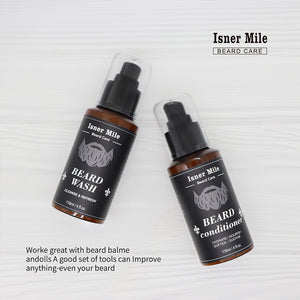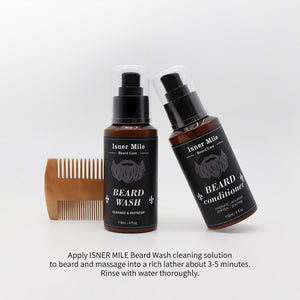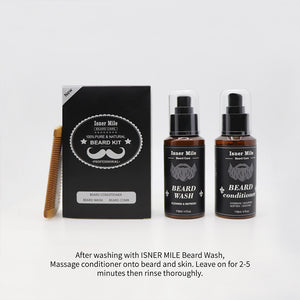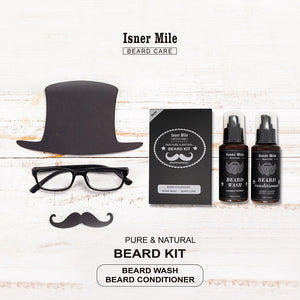 Made a huge difference in my goatee.
Suffered from dandruff and dry skin. This took care of the problem. Goatee is soft and smells great. I've been using it three times per week.
Love!
Husband loves this so much!!!
Love the smell and it lasts as well!
My Go To Beard Shampoo
This is my go to for beard wash and conditioner. I love the scent and the way my beard feels after using. Great value!
Fabulous!!!!
My bearddruff was gross and out of control. I'm a very clean person. So it was driving me nuts. Tried everything. This beard cleaner and conditioner cleared it up 100% in 2 treatments. 100%CURED