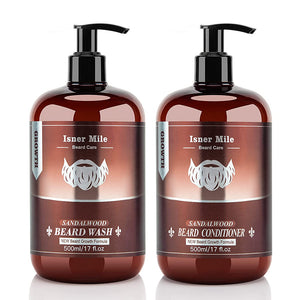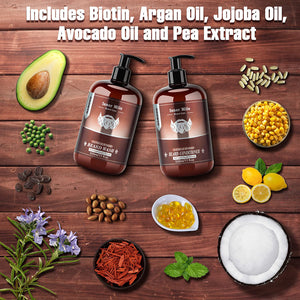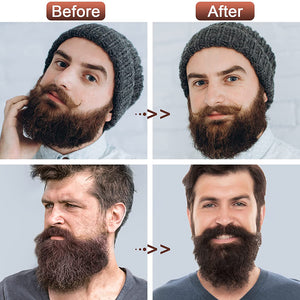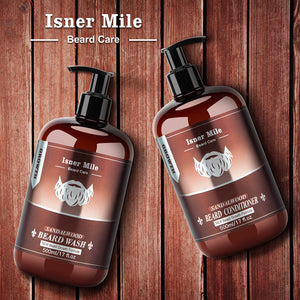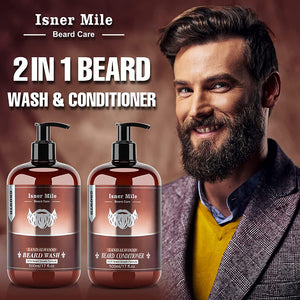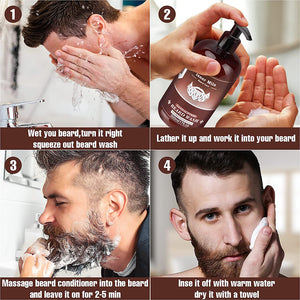 Very good product
Very good product for the price it smells wonderful and it makes my beard soft.
Super good smell
I KEEP THESE IN MY SHOWER AT ALL TIMES!!! The only thing i would change is the design of the pump itself. It feels a little short so to fix it i just keep them unscrewed. And it keeps the flow perfect. Keeps my beard, mustache, and sideburns nice and moisturized and helps keeps the natural oils that a beard needs.
Great quality, Amazing results
I've been using this product for a couple months now, and it has been amazing for my beards health.
Great
Love it. Love the scent. My wife loves the scent. Cant say it does anything to make my beard grow - although Ive always been kinda patchy. I cant say how good of a moisturizer it is compared to anything else, but I really like it.